Bagby Airfield
Welcome to Bagby International (EGNG) , the former home of Papa-Bravo Aviation
Situated in the Vale of York, Bagby's well groomed grass strips provide a welcome for all pilots that require fuel, nourishment or maybe just a coffee!
The NIMBYS have made life very difficult for all those that use Bagby and as a result Papa-Bravo has now moved its operations. to Durham Tees Valley (EGNV)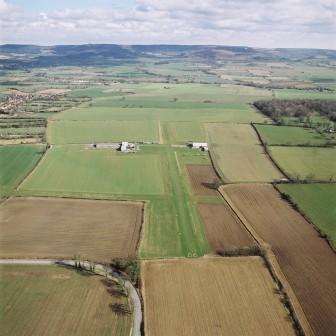 Situated 3 miles south of Thirsk in North Yorkshire, Bagby Airfield is the operating base for a mixture of singles and microlights.
Bagby provides a base for visiting planes for refueling, lunch and and overnight stays.
Bagby is conveniently located for access to Thirsk, Harrogate, Ripon, The Vale of York and the North York Moors.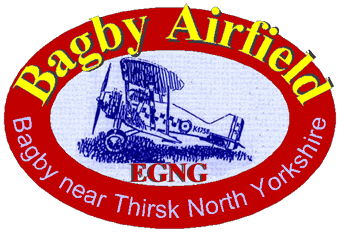 For the latest information on the airfield call 01845 597385 or 07774 680186
The airfield is around 1000 metres from Papa-Bravo's operating base.